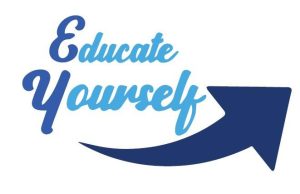 HELP GUIDE FOR MIGRANTS AND REFUGEES
Social inclusion through self-education and learning for migrants in the framework of the Erasmus + programme of the European Commission.
The online platform is a web-based informational portal with uploaded materials for training courses, where all interested people can register and have access to the developed set of trainings and materials, in order to help migrants for the process of social inclusion, gaining new skills and knowledge.
There are several types of training materials created with reference to one of the 4 countries participating in the project: Greece, Spain, Belgium and Bulgaria.
The online learning platform provides the users the following information:
Language training, available for Bulgarian, Spanish, Greek and French languages;
Cultural support training – how to adapt to the local environment;
How to start a business – start-up business pack: how to generate and develop a business idea, how to register, start and run a company;
Possibilities of requalification trainings;
Important historical and geographical information for the region;
Ways and instruments to find a job on the local market;
Local legislation;
Health care services;
Several useful guidelines and manuals or documents related to all interested parties (psychological support, mediation activities, and different good practices)