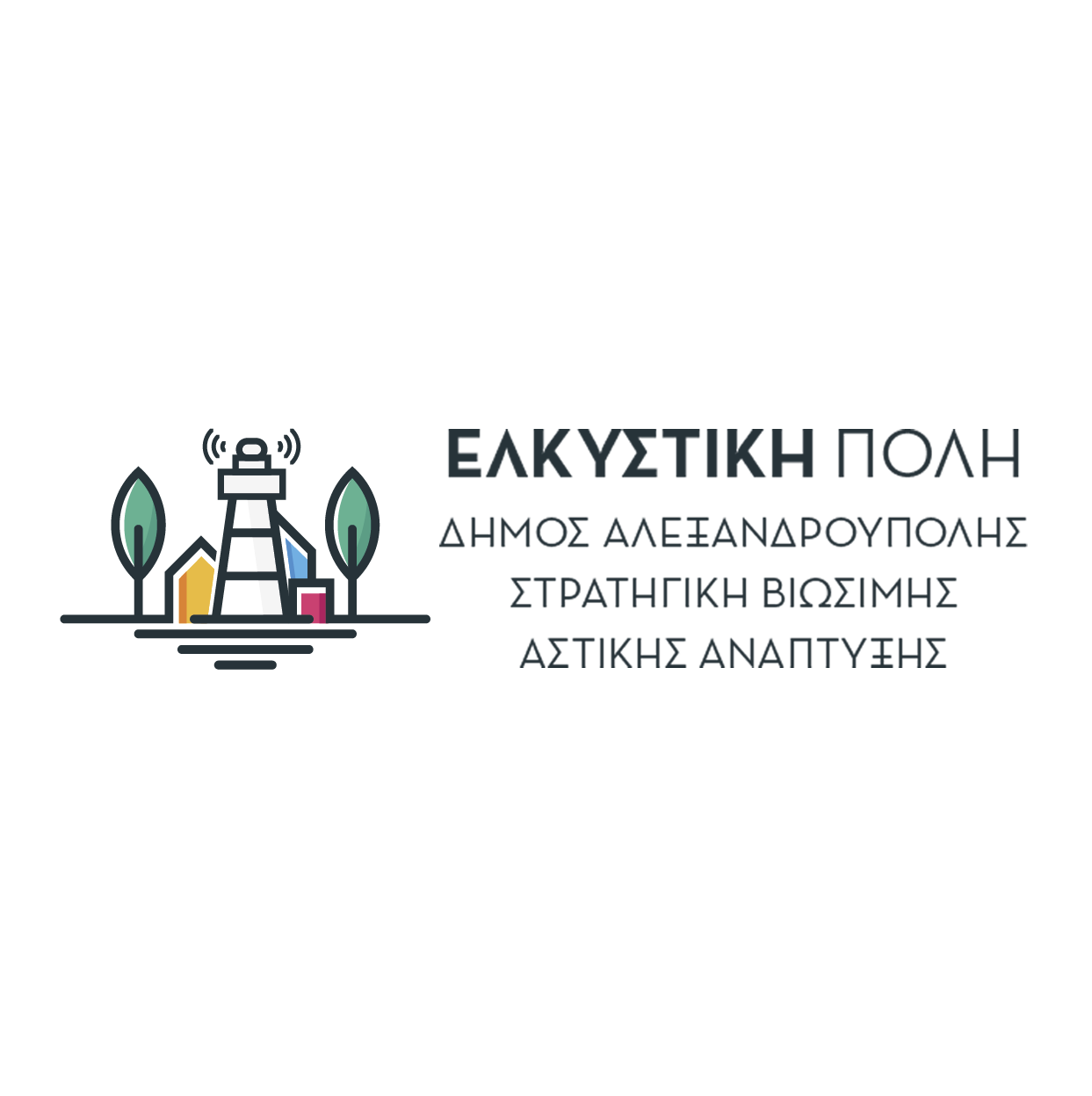 ATTRACTIVE CITY: MUNICIPALITY OF ALEXANDROUPOLI SUSTAINABLE URBAN DEVELOPMENT STRATEGY
PROMOTION OF EMPLOYMENT THROUGH PUBLIC BENEFIT PROGRAMS INCLUDING TRAINING, IN FIFTY-SIX (56) MUNICIPALITIES AND THIRTY-SEVEN (37) SERVICES OF THE MINISTRY OF ENVIRONMENT AND ENERGY / MANAGEMENT BODIES OF PROTECTED AREAS FOR 8,933 FULL EMPLOYMENT POSITIONS
PROMOTION OF EMPLOYMENT THROUGH PUBLIC BENEFIT PROGRAMS FOR 25,000 PEOPLE IN MUNICIPALITIES, REGIONS, REGIONS SOCIAL WELFARE CENTERS, SERVICES OF MINISTRIES AND OTHER AGENCIES (2/2022)
The action aims to strengthen and promote the employment of the unemployed, with emphasis mainly on vulnerable groups of people who face a high risk of exclusion (such as the long-term unemployed and low-skilled unemployed) and are required to work, in the first phase, in a "protected environment" in order to integrate into the labour market and avoid marginalisation while maintaining their employability. Simultaneously, the training programme will be linked to the upgrading of knowledge and skills, so that participants are strengthened throughout their transition into the labour market and have a multiplier effect on the economy.
Includes:
• 8-month placement in a specific job position in municipalities, regions, regional social welfare centers/related bodies, and ministries and other agencies.
• A 150-hour theoretical training programme that will result in certification of knowledge and skills gained during the training program.
The submission of applications by the interested unemployed is done through the Single Digital Portal of the Greek State gov.gr (www.gov.gr) by selecting "Work and Insurance"-"Compensation and Benefits"-"Public Benefit Programs".